Our Mission
The Pregnancy Centers of Wyandotte and Olathe has been honored to be a beacon of light in the communities of Wyandotte and Johnson Counties Kansas. It is our deliberate purpose to help through education, anyone walking through our doors discover their options, and to honestly and compassionately listen to their story.

The Pregnancy Centers of Wyandotte and Olathe are confidential mission which protects the clients information and shares hope and joy through various means of education and mentorship.

The Pregnancy Centers of Wyandotte and Olathe are 501 C 3 Non-Profit community mission for the state of Kansas. Our volunteers are not paid and we have minimal employees.
The Pregnancy Center serves and educates men and women through pregnancy and beyond. We know the father and the mother of a baby both share common and even unique responsibilities and we are here in the community for both.
WE DO NOT PERFORM OR REFER FOR ABORTION SERVICES, WE HAVE ACCURATE EDUCATIONAL MATERIAL ON ABORTION PROCEDURES.
OUR MISSION STATEMENT
To help women and men explore their options and empower them to make informed choices.
OUR VISION
To educate, encourage, and equip people to understand the sacredness of human life, the soundness of sexual purity, and the value of the family.
100% FREE SERVICES:

*Pregnancy Tests
*Ultrasound Exams
*EDUCATION EDUCATION EDUCATION.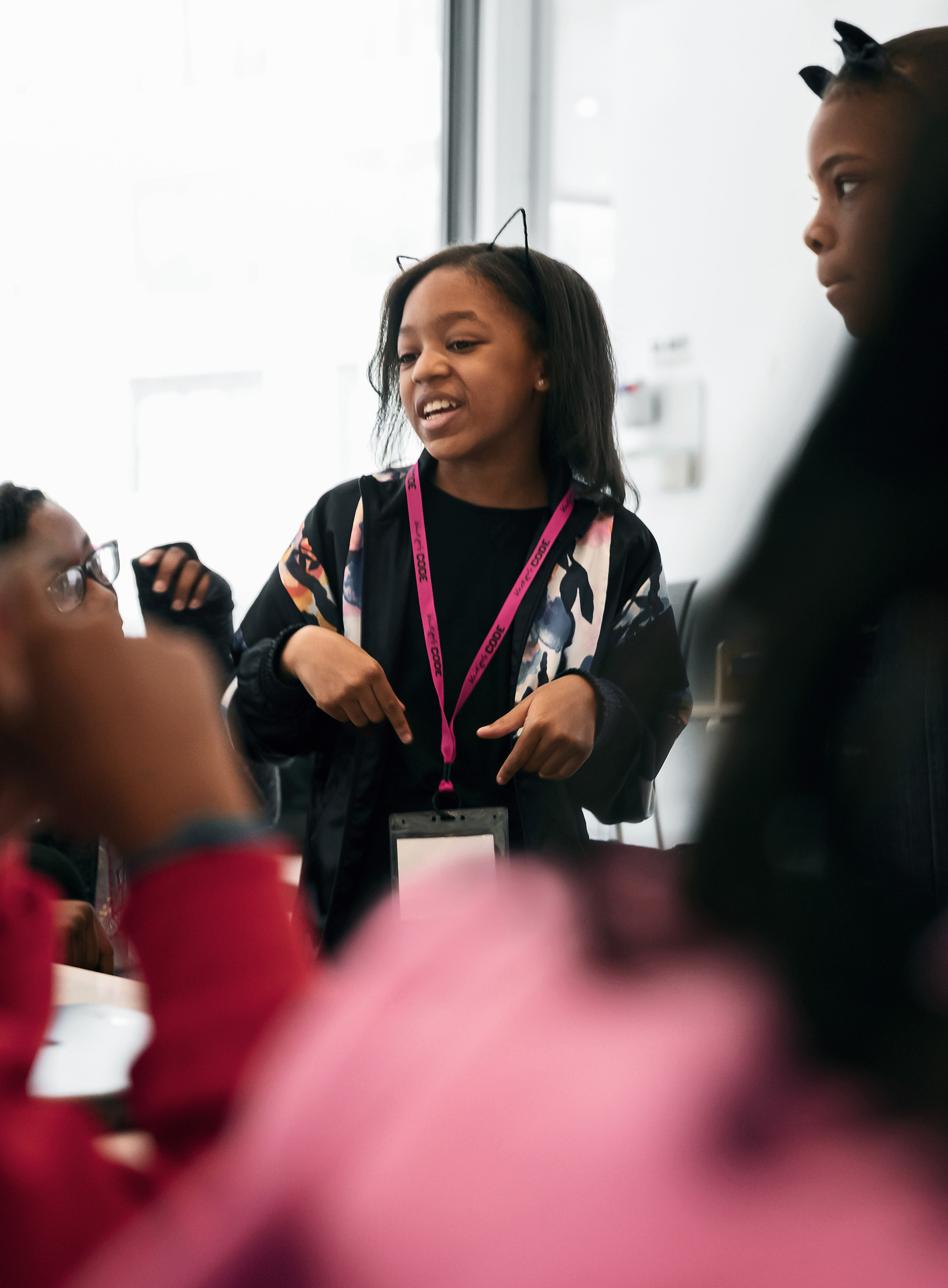 "Sed dictum ante a leo cursus mattis. Integer euismod, lorem sed molestie gravida, justo mauris dignissim orci, sed convallis elit ipsum at justo. Donec feugiat justo vitae mollis pretium. Suspendisse ultrices, tellus vitae varius convallis, ipsum justo commodo dui, a feugiat mauris turpis ut turpis."
— Donovan Mafnas, Impact Volunteer
How will we use my donation?
We will use your donation to continue our work of saving lives and building strong families through these programs.
How do I know Care Net will use my donation wisely?
We are committed to financial transparency to our donors and other key stakeholders. To that end, please click here to see our form 990 for the latest fiscal year.
I'm pro-choice. Why should I support Care Net?
It is equally sensible and logical for both pro-life and pro-choice people to support the work of our pregnancy centers.
The core of the pro-choice argument is that women should have the ability to exercise their free choice about what they do with their own pregnancies. So, once a choice has been made by a pregnant woman, a pro-choice person should be equally supportive of whichever choice she made for herself. That of course implies that if a woman chooses to keep her baby, then pro-choice people are just as obligated to support her in her decision as pro-life people are.
What we do is make sure that women have all the information they need in order to make fully informed choices about their pregnancies. Through a variety of services, pregnancy centers support hundreds of thousands of women and men every year who are making pregnancy decisions. Abortion clinics on the other hand, are only providing services to support the abortion choice. Abortion clinics and Planned Parenthood clinics provide little to no support to women who choose life. For example, Planned Parenthood provided 323,999 abortions in 2015, but provided adoption support only 2,024 times.
When women are fully equipped to make their choice, they are satisfied with the care they receive. So, if a pro-choice person is interested in supporting women who freely choose life, then pregnancy centers and organizations like ours are a natural place for them to lend their support.
Isn't abortion a political issue?
It is more accurate to say that abortion has become politicized to the advantage of those who want to maintain the status quo of relatively unfettered access to abortion in the United States. It is a tactic to silence any debate or discussion on abortion.
Certainly, every issue has a political aspect to it, but too many people (including, notably, church pastors) have become afraid to speak out against abortion because of their fear that it is "political," and therefore a topic to be avoided.
But there are other dimensions to abortion that we should weigh more than its political dimension.
For example, abortion is medical; and it is a medical procedure that involves documented risks. It would not be appropriate to consider heart surgery "political" and therefore off limits to discussion or debate. We should think of abortion in a similar way.
Abortion is also a moral issue. The dictionary defines morality as "a particular system of values and principles of conduct, especially one held by a specified person or society." Certainly making a choice about whether or not to terminate a pregnancy would be covered under such a definition, especially as science continues to affirm the humanity of the unborn [eg, the fetus has a heartbeat as early as 22 days -- perhaps as early as 16 days -- after the pregnant woman's last menstrual period (LMP)].
So, if you have been silenced by someone who has told you that abortion is a political issue or if you have silenced someone using this argument, then consider these other aspects of abortion that warrant a continued dialogue about this critical topic – a dialogue that considers the medical and moral aspects of abortion.